! red is #FF0000>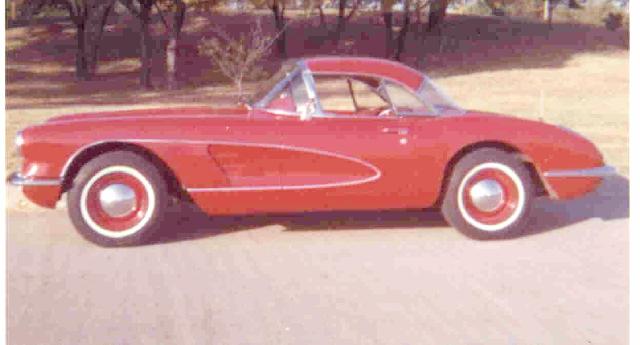 1959 Corvette in 1964 as purchased with Baby Moon hubcaps.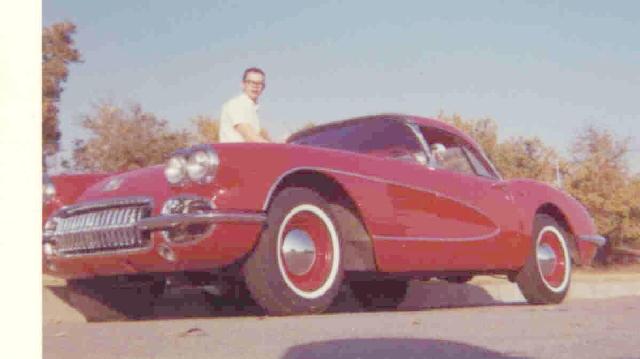 I was really proud of this car it ran on spark plugs because the two four barrels were not hooked up straight through so it burned plugs.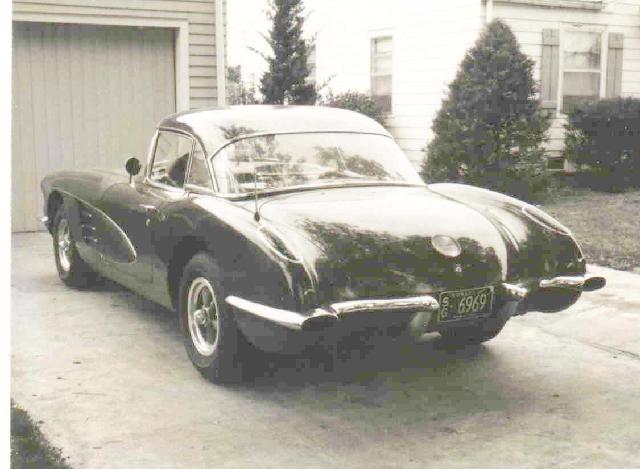 Taken the day I sold the car with American Mags on it.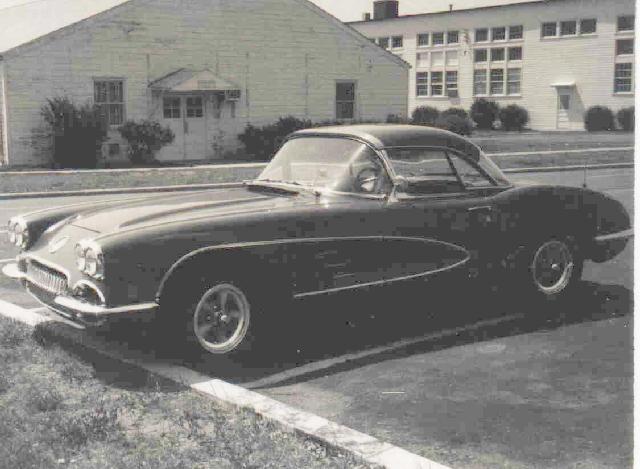 The Vette as I sold it at the WSU Engineering Labs in 1964.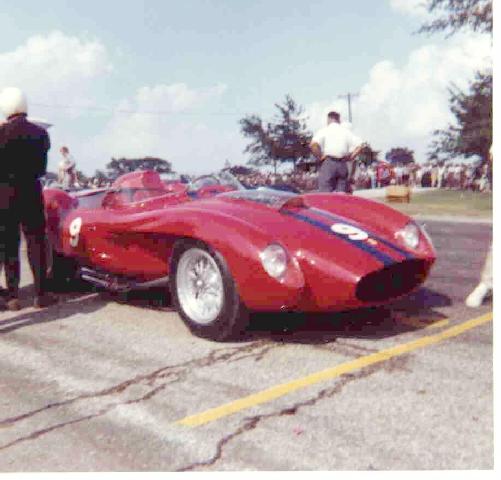 Garnett Kansas National SCCA races. This Ferrari TR 250 was owned by Gary Wilson out of Towanda Kansas.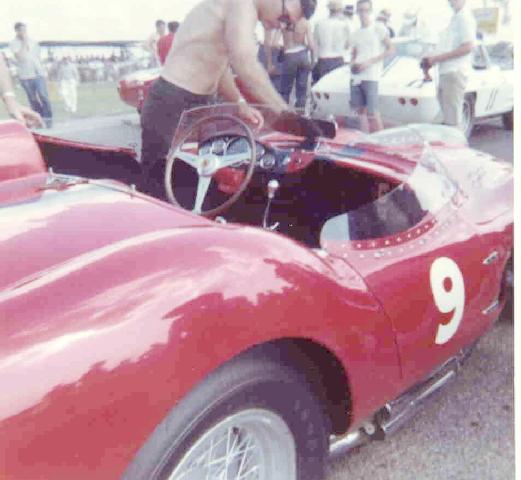 Here was the interior. We drove the 59 Vette to the races. I have always wanted at Ferrari and this is as close as I got.
Back to Norm Conley's Page
updated September 9, 2001