Pictures from the 1950's Growing up.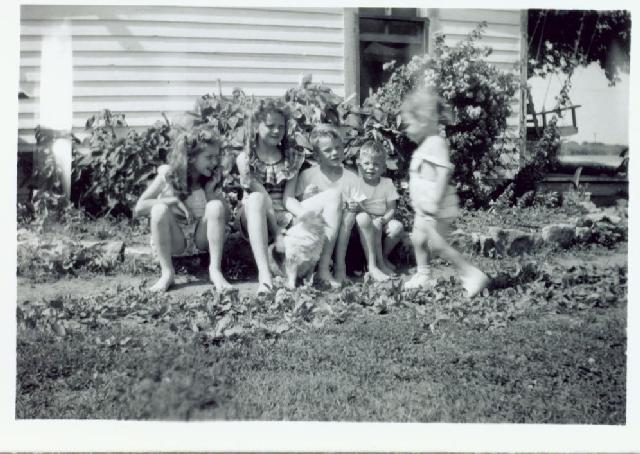 Climax Kansas June 18. 1950 Lu Ann Longfellow, cousin Sharon Ann, Norm, Jim and a walking cousin Gail Conley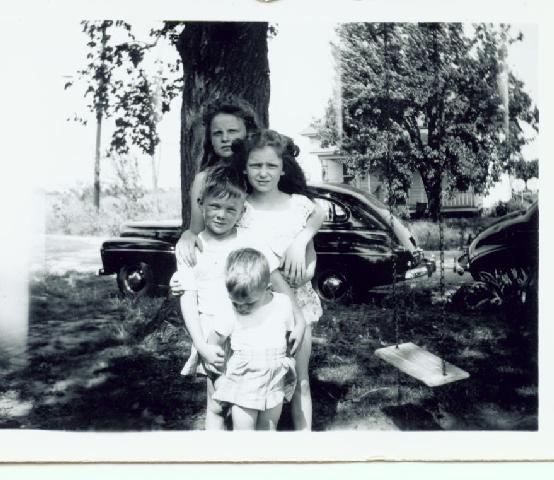 Climax Kansas June 1950, Jim, Norm, Lu Ann and cousin Sharon Ann with 48 Ford in background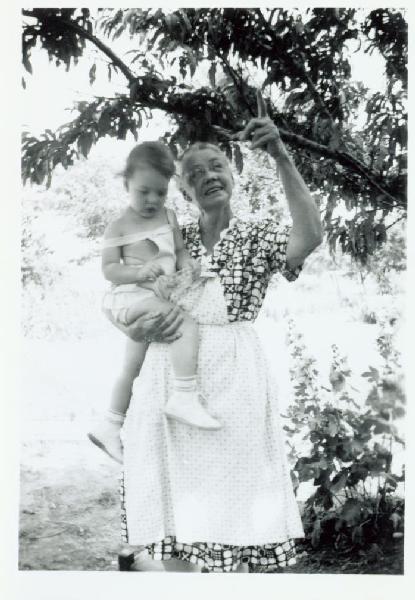 Grand Mother Conley and cousin Gail Conley (Buck and Olive's Daughter) under a Peach Tree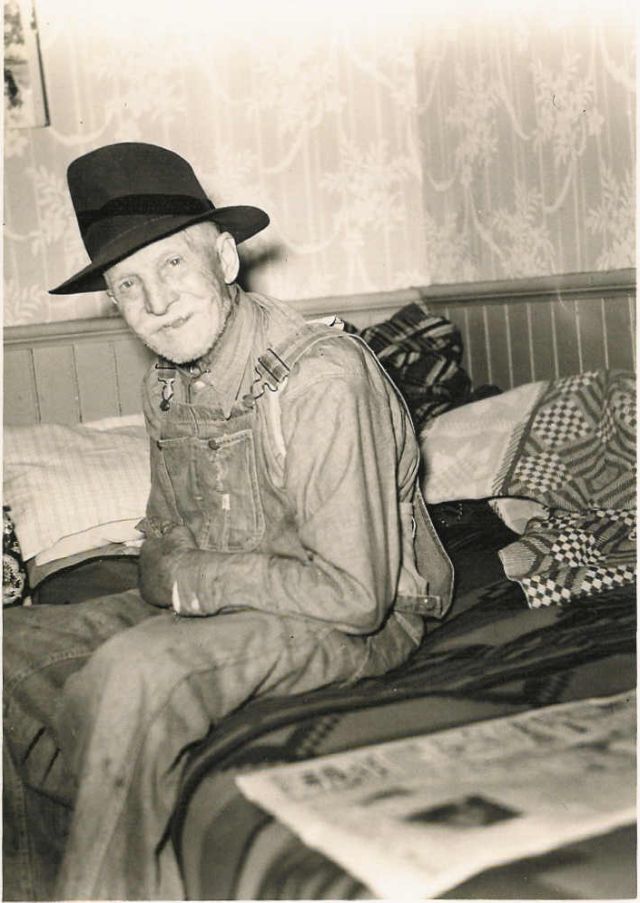 Grandad Harry Otis Conley (Dad's Dad) in his corner of the front room Climax 1951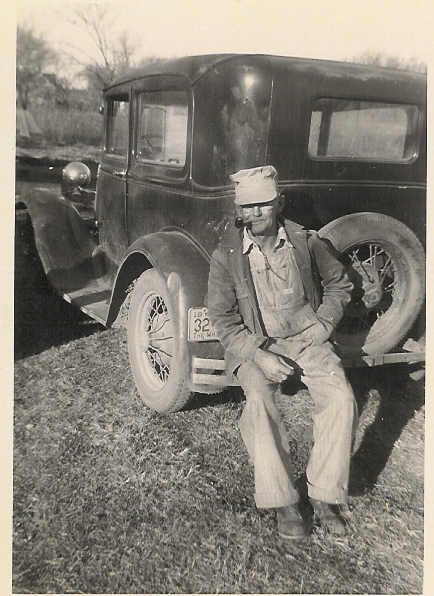 Grandad Dixon, Mom's Dad Walter Dixon about 1955 with his 29 model A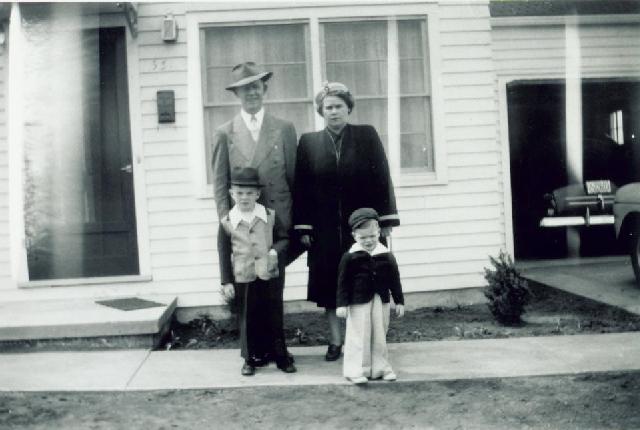 Pete Conley, Aunt Velda Dixon, Norm and Jim in the early 1950's in front of the house 48 Ford in garage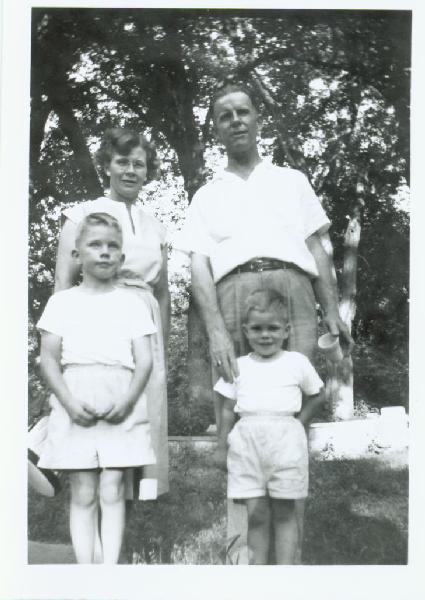 Conley Vacation in the Early 1950's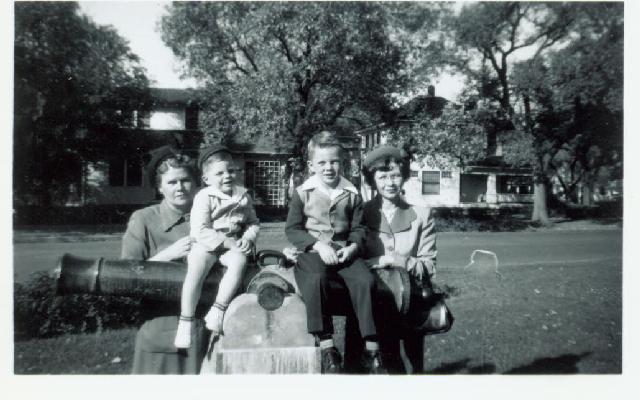 Velda Dixon, Jim, Norm and Betty Conley in Riverside Park in the early 1950's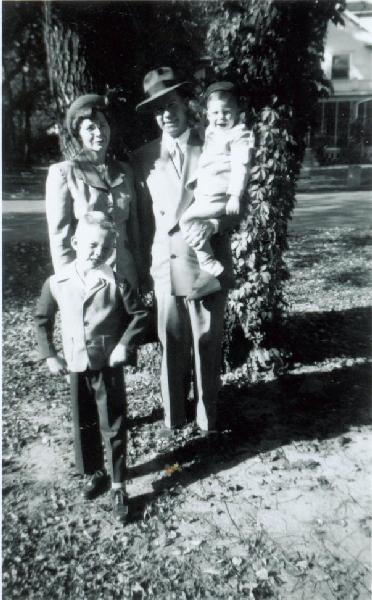 Early picture of the Family Riverside Park same day as prior picture with Dad and Mom together.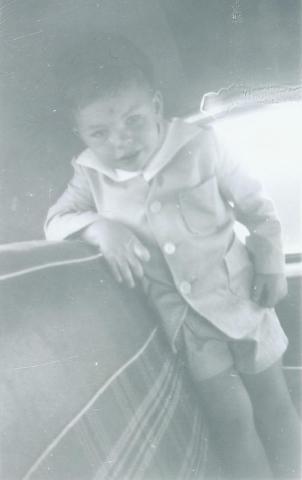 A Cool Brother Jim in theBack Seat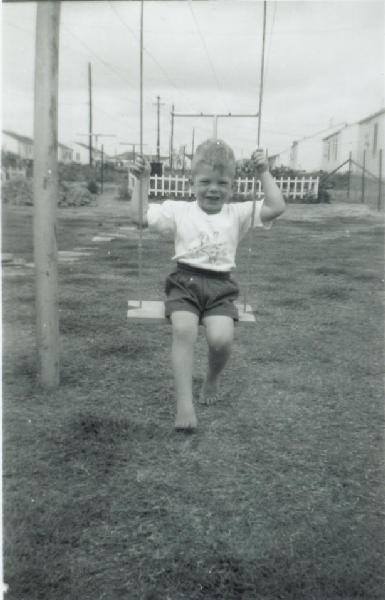 Jim in 1952 in the Backyard at 931 Waverly looking West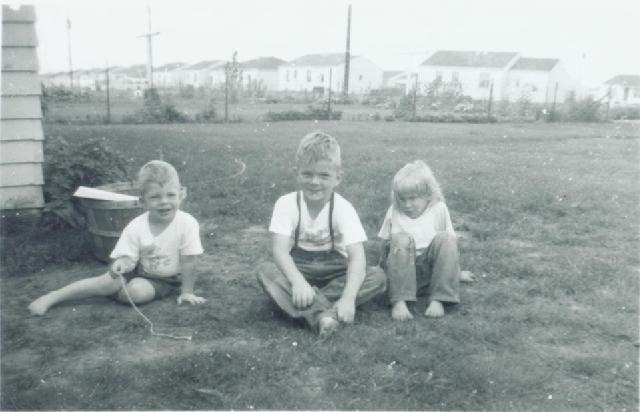 Jim, Norm Conley and Nancy Radley in the back yard at 931 Waverly Drive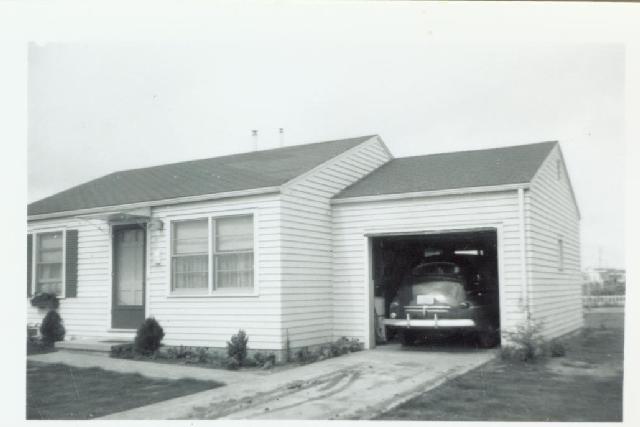 Very early in the 1950's 931 Waverly Drive. I grew up here it cost the folks $7000. Family Black 48 Ford
revised 11/2/2010