! red is #FF0000>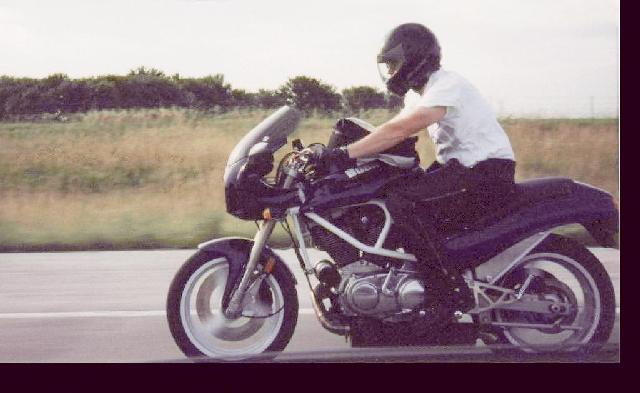 1995 Buell S2T "Thunderbolt" is a blast to drive and it is very fast. on the way back from the Dealer in KC.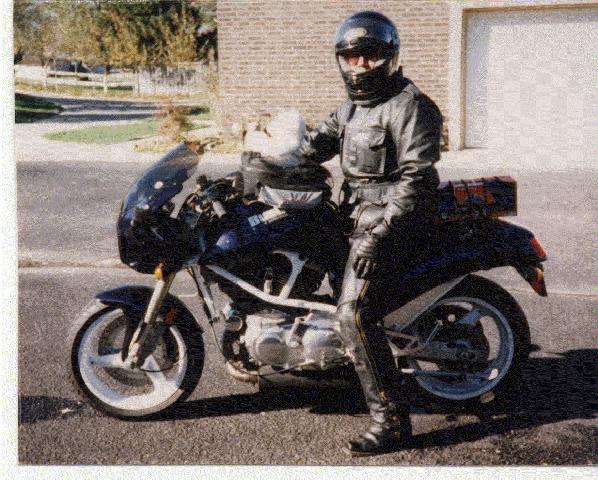 Toy run the mid 90's I remember it was 15 degrees out that day. The Chili was good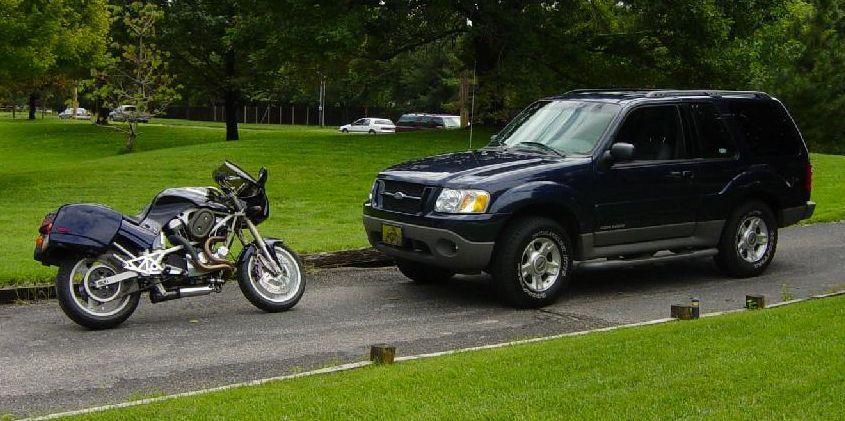 The Buell and my 2002 Explorer Sport in August 2002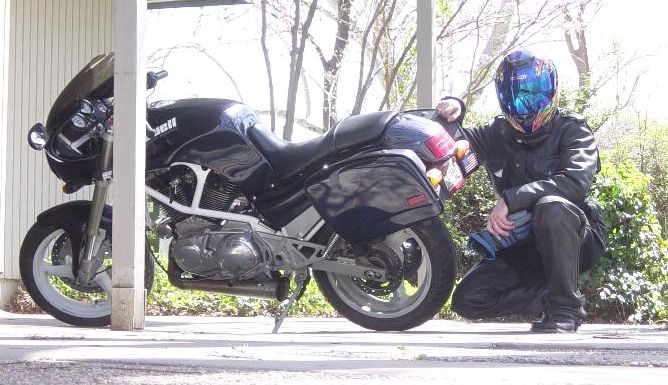 The Buell and I back from a ride to Severy in April of 2004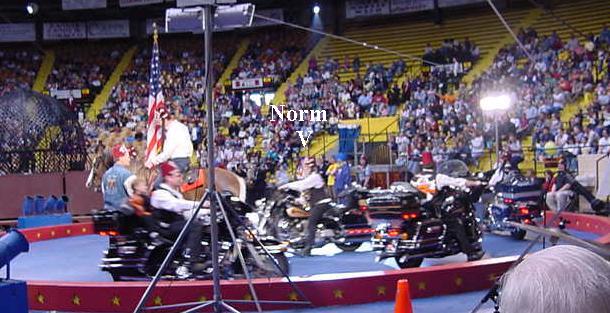 Shrine Circus April 2001 I got to drive a full dress Harley Davidson Electraglide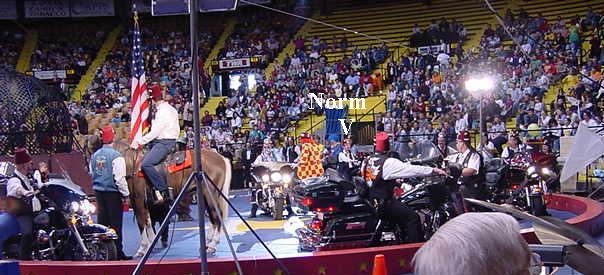 Driving around the Arena was fun, but with a horse in the center it was exciting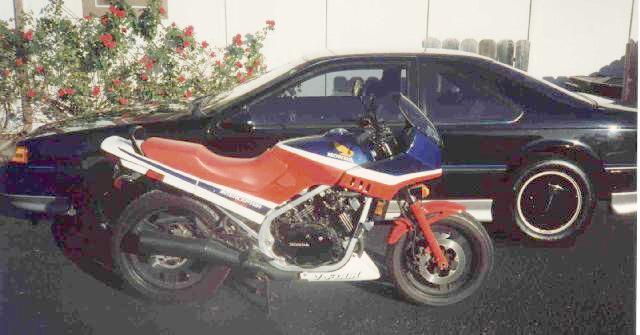 Purchased new 85 Honda 500 Intercepter nice bike that I did not drive much Picture in 92


I sold the Buell 12/3/04 here are pictures of the new owner and the Buell leaving


New owner getting ready to ride away


going, going gone... now for the next bike
Back to Norm car's Page
updated June 14 2004.