! red is #FF0000>
Bikes and Cars
---
The difference between a man and a boy is the price of his toys


Riding the Tail of the Dragon, Deals Gap NC, August 4, 2005
Saddle Sore 1000 (Iron Butt Association) 1000 miles in one day ride August 3, 2005
Finding Useful things to do with a 2005 Ultra Classic Electraglide Harley Davidson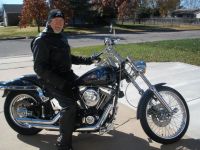 1997 Softail Iron Horse Custom
Norm is a member of the Midian Electroglide Elite.
1995 Buell S2T model a very fast bike He rode a Buell S2T Motor Cycle.



2009 Mini Cooper S
Riding Mini Takes the States Rally Summer 2010 with Pictures
Kansas City
on the Road to Dodge City
Get Out of Dodge (City that is)
Denver and the Red Rocks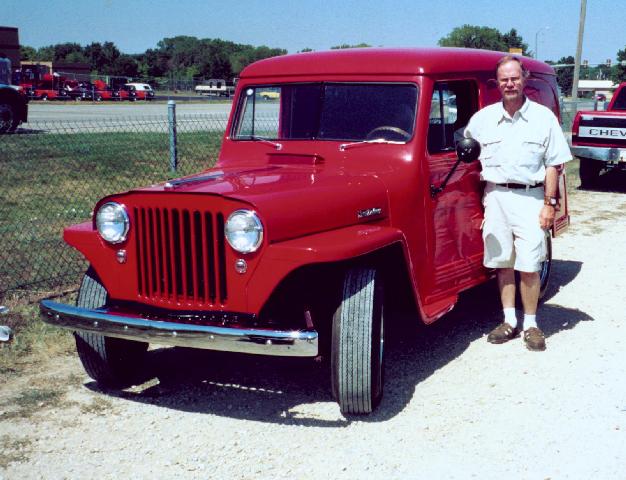 1948 Willys Overland Sedan Delivery bought in 2001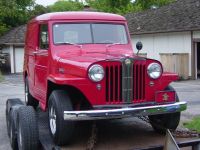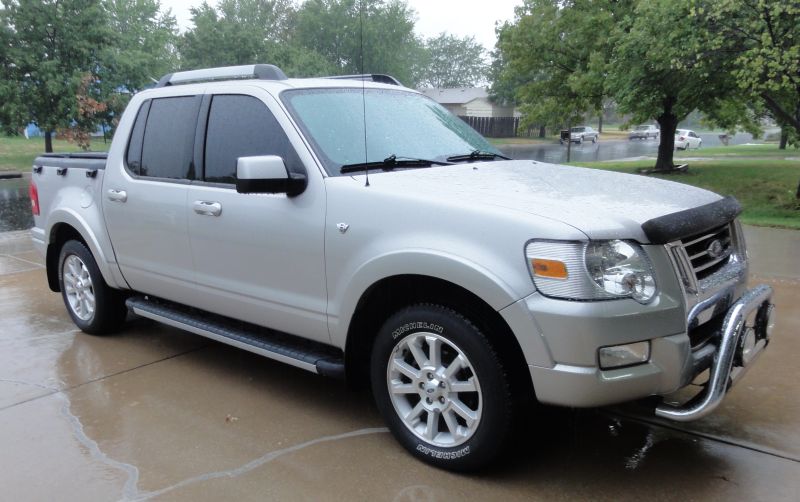 _ 2007 Explorer Sport Trac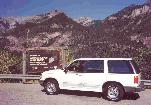 1995 Explorer in Ouray CO August 2000 with new Firestone ATX tires ready to go over the passes. We were on a pass when we heard ________________ about the tire recall. I now am driving on Goodyears.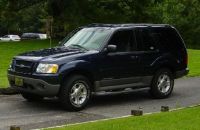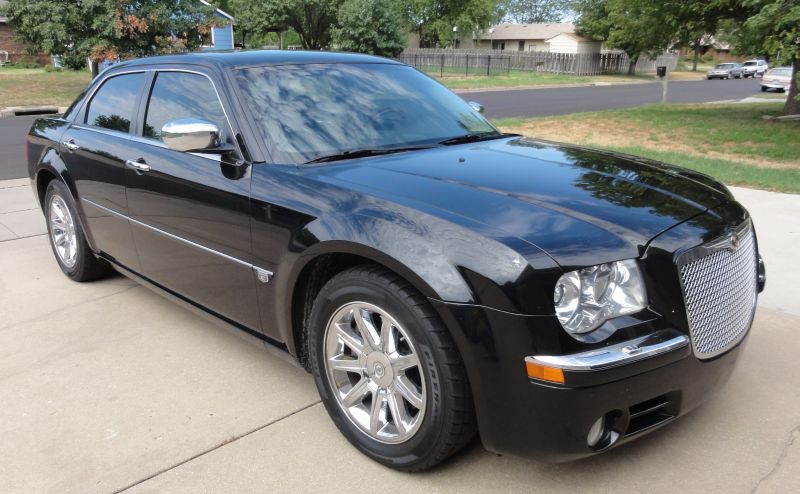 _ 2006 Chrysler 300C
1999 Chrysler 300M.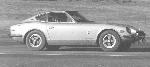 1970 Datsun 240Z rally car 1970-present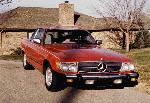 1977 Mercedes 450SL 1971 Opel 1900 and 1967 Buick Skylark

Las Vegas Motor Speedway with the Jeepsters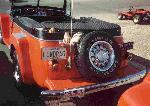 1949 Willys Overland Jeepster 1989 - 2000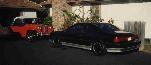 1990 35th Anniversary ThunderBird Super Coupe 1990- sold in 1999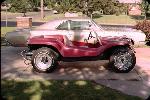 Dunebuggy that I sold and bought a rally computer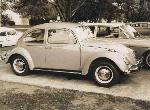 1966 VW 1300 it was cold in the winter and hot in the summer and had no acceleration. sold in 1967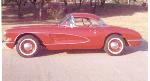 1959 Corvette 4 speed 2x4 barrels used a lot of gas and sparkplugs owned in 1965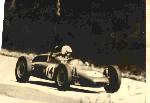 1965 Autodynamics Formula V piloted by Norm C at Mid America Raceways St. Louis MO. Sold in 1967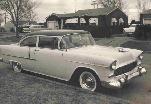 1955 Chevy was the first car I drove regularly. It was the folks car. It had a 6 cylinder 3 speed on the floor.


and my 1967 Mustang GT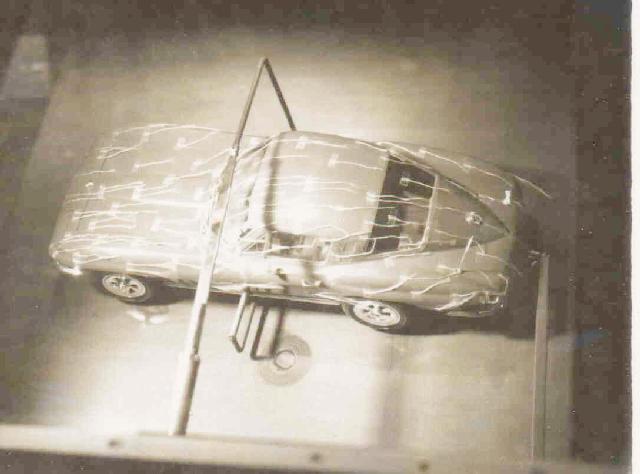 Senior Project to reduce the drag forces on a 1965 Corvette Stingray

Central States Association of Shrine Motor Corps http://www.csasmc.org.
---
Last updated on September 12, 2011.
email norm@normconley.com