! red is #FF0000>
Norm Conley's Early Life
born 12 Bak'tun, 16 K'atun, 9 Tun, 17 Winal, 12 K'in using the Maya Long count
That would be 3 'Eb 0 Mak in the calendar round


Norm and Pete December 29, 1943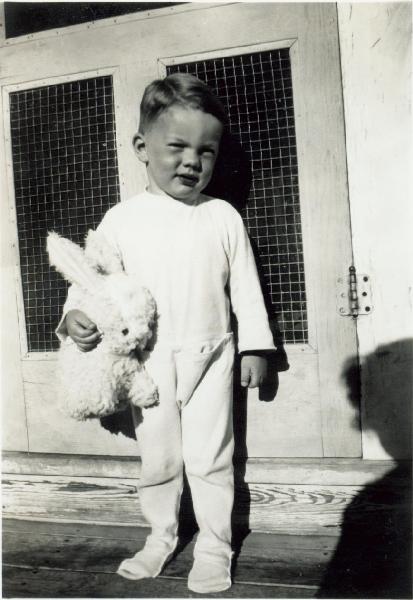 Norm at Hilltop Manor 1946

I am topless!!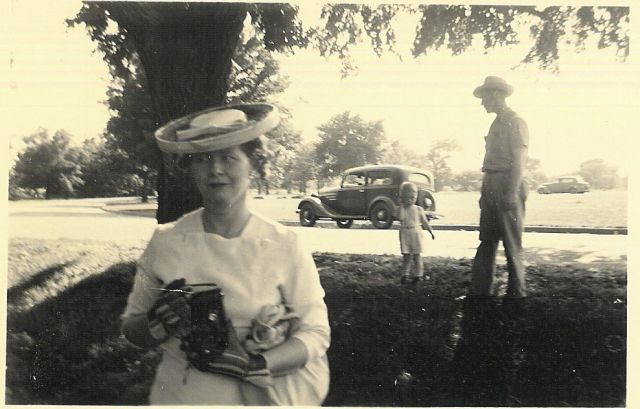 Mom, Kodak camera, Dad watching Norm and our 1935 Chevy in the background Riverside Park Wichita 1946
Mom painted the car by hand Maroon before we sold it. Replaced it with the 48 ford below.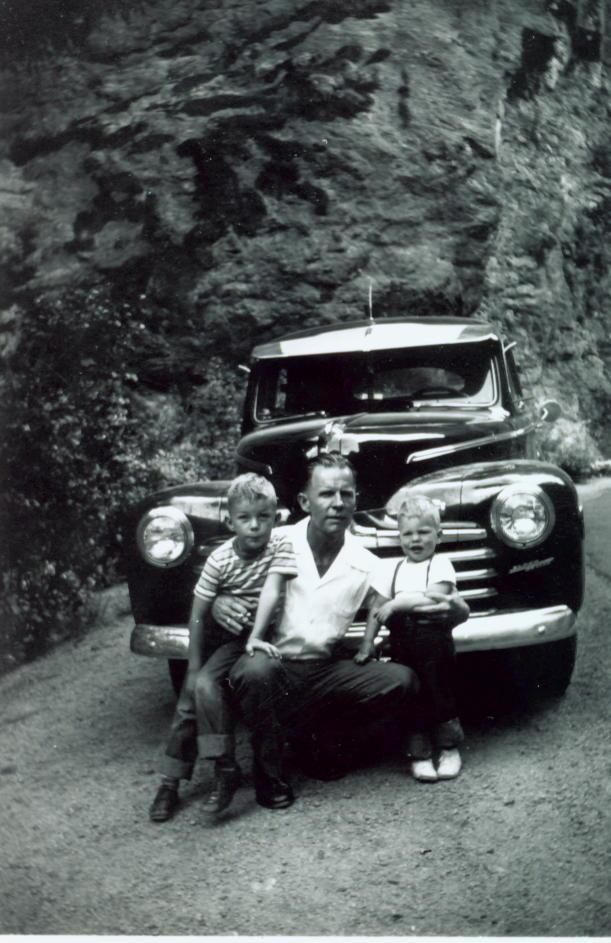 Norm, Dad Pete and Jim Conley Colorado 8/15/49 our 48 Ford
\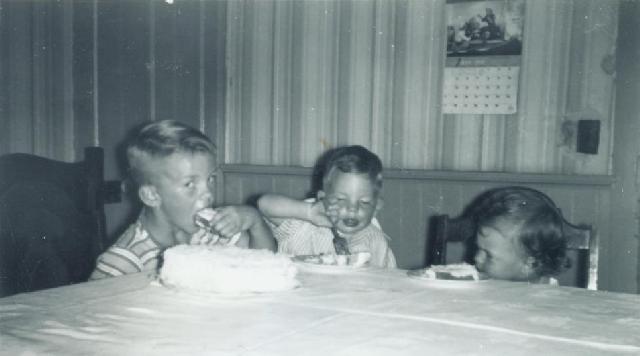 Norms Birthday on Waverly in the 50s. If you could read the calendar we would know the year..
\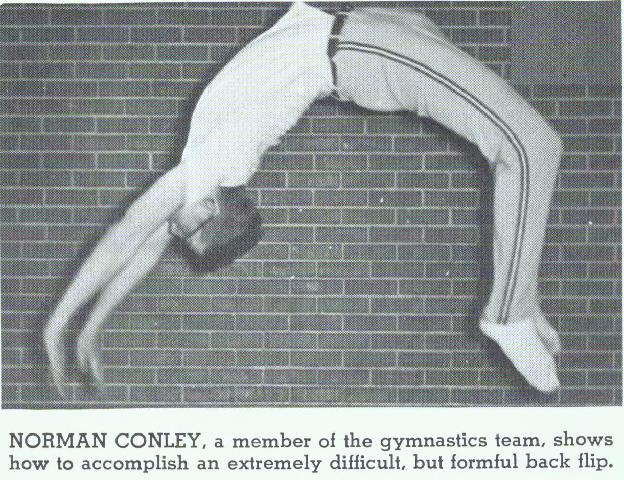 Yearbook picture in 1960 of Gymnastics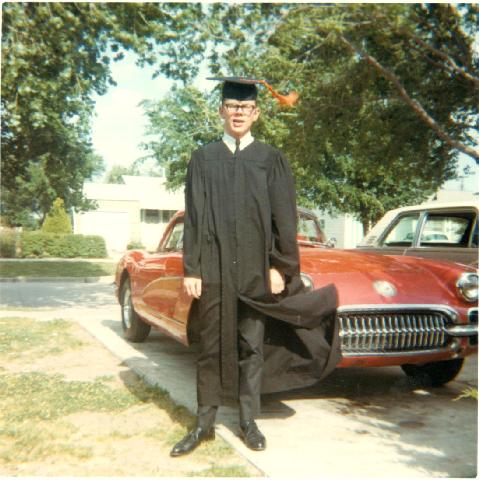 Graduation in 1966 in front of Norm's Vette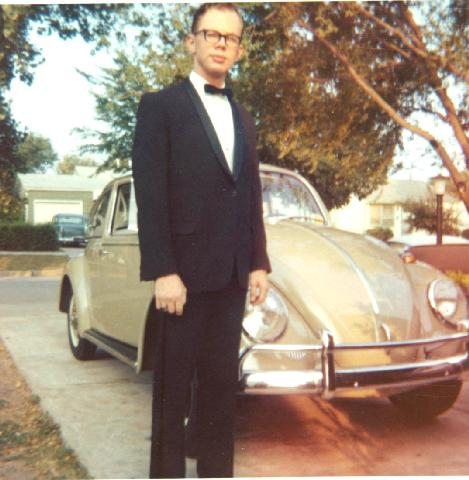 Tux is a nice touch, but the 66 VW bug is a mental lapse
---
Last updated on November 2, 2010.
email norm@normconley.com